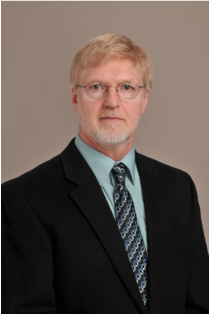 Joseph M. Bangert, Jr., D.C., P.A.
Welcome to our clinic!




Joseph Bangert graduated from Sherman College of Chiropractic and uses Applied Kinesiology and chiropractic to deliver holistic health care to patients of all ages.



Dr. Bangert's office is located in Rock Hill, SC





What sets Dr. Bangert apart from other chiropractors is his ability to combine

different approaches and techniques in order to find the best solution and treatment for your specific condition.

Dr. Bangert's specialty is Applied Kinesiology which he uses to assess body function. His services include cold laser and photon laser therapy, nutritional counseling, acupoint therapy, low force spinal manipulations and soft tissue techniques such as BEST and NET.



Dr. Bangert's goal is for his patients to learn more about how to take care of their own bodies in order for them to lead a longer and healthier life.